<! -- PERFORMANCE DOCTOR DASHBOARD -- >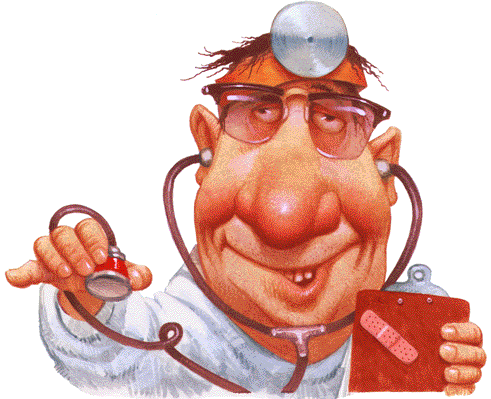 Performance Doctor provides a window into all the Key Performance Indicators (KPIs) on your Unisys ClearPath host. Monitor everything from any Windows desktop.
View
Processor utilization
IO activity
Disk usage
Receive alerts for conditions and thresholds that you set. Drill down for details when necessary.
<! -- ICD -- >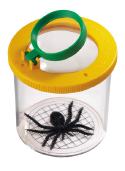 ICD - Unisys ClearPath COBOL Debugger
Since 1983 ICD has allowed COBOL74 programmers to interactively control program execution from a terminal. You can inspect or modify data structures using source level COBOL names and PICTURES. ICD allows repeated testing and debugging without recompilation. Even debug COBOL74 bound programs.
<! -- WILDCARDS -- >

First introduced in 1987, W?LDC*RDS is a modified Unisys SYSTEM/FILEDATA allowing you to use the wildcard characters ( ? and * ) in CANDE's LFILES command. You can even wildcard USERCODES and PACK names
<! -- PHONEALERT -- >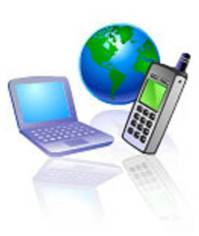 PhoneAlert sends alerts to your cell phone. It does this by watching for a file to appear on your PC and then sends the first line of that file as either an e-mail message or a text message to your cell phone. Typically PhoneAlert works in conjunction with a monitor program.